2018 Sponsors and Supporters
The Tank

Calcasieu Parish Sheriff's Office
www.cpso.com
Our motto at the Calcasieu Parish Sheriff's Office is Duty, Respect and Trust.  Our duty is to provide the highest professional level of law enforcement response to the citizens of Calcasieu Parish.  It is through our conduct that we will earn the respect and trust of both our community and of one another.  It is our belief that all citizens be treated fairly, equitably and impartially.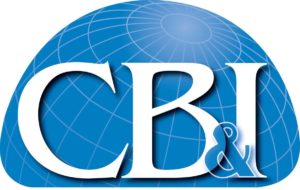 CB&I
www.cbi.com
CB&I is a leading provider of technology and infrastructure for the energy industry.  With more than 125 years of experience, CB&I provided reliable solutions to our customers around the world while maintaining a relentless focus on safety and an uncompromising standard of quality.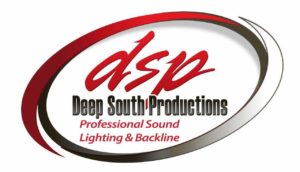 Deep South Productions
www.deepsouthproductions.com
Deep South Productions is the leading supplier of sound, lighting & backline equipment in the South.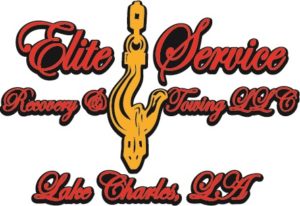 Elite Service – Recovery & Towing
www.elitewrecker.com
While the company has progressed to the latest in towing equipment technology and trained, certified drivers, we're proud that Elite Service remains dedicated to its core values of putting the customer first and providing honest – Elite – service.

Henderson ATV's, Boats, Tractors and More
www.hendersonimplement.com
Henderson is your dealer for ATV's, boats, tractors, and more.  See the full line up of Polaris, Kubota Tractors, Tracker Boats, Boss Mud Motors and more.

Police Department/City of Lake Charles
https://www.cityoflakecharles.com/department/?fDD=19-0
Through their dedication, the men and women of the Lake Charles Police Department have made outstanding achievements in the area of community partnerships and fostering a greater sense of effectiveness while striving to reduce the incidence of crime and disorder in the City of Lake Charles.

Southern Solid Waste of Southwest Louisiana
www.southernsolidwaste.com
Southern Solid Waste is locally owned and operated business in Southwest Louisiana that specializes in both residential and commercial disposal of materials.
The Big Rig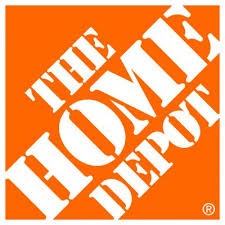 The Home Depot Lake Charles – Lake Charles, LA 706015
www.homedepot.com
Visit our Lake Charles location to shop exclusive deals, DIY advice, or pick up your online purchase.  Call us at (337) 475-9998.

Hurricane Off-Road, LLC
www.hurricaneoffroad.com
Get first in class sales and service for your off road vehicle including ATV's, Jeeps & Trucks by visiting Hurricane Off-Road in Lake Charles, LA!

Lamar Advertising
www.lamar.com
At Lamar of Lake Charles – Southwest Louisiana, we have a variety of Out-Of-Home advertising options (Bulletins, Posters, Jr. Posters and Digital Billboards).

SITI Construction
www.siticonstruction.com
SITI Construction was founded in early 2010 by Jason Garcille.  Mr. Garcille formed SITI Construction on his expertise and knowledge while working for a premiere oncology consulting firm in southeast Louisiana as the Director of Operations and Business Development.