Children love to explore and investigate, and unrestricted play is essential for healthy, cognitive development. At Touch a Truck, children and families receive an exceptional hands-on experience, with over 50 vehicles of all types – construction, public service, emergency, utility, landscaping, transportation, delivery and more. Children are able to interact with their favorite vehicles, learn about the importance of safety, and meet the men and women who serve and protect our communities. Please check back later for information about our upcoming 2023 Touch a Truck event.
Thank you to our wonderful 2022 Touch a Truck sponsors for making our April 2, 2022 event such a success!
Diamond/Presenting Sponsor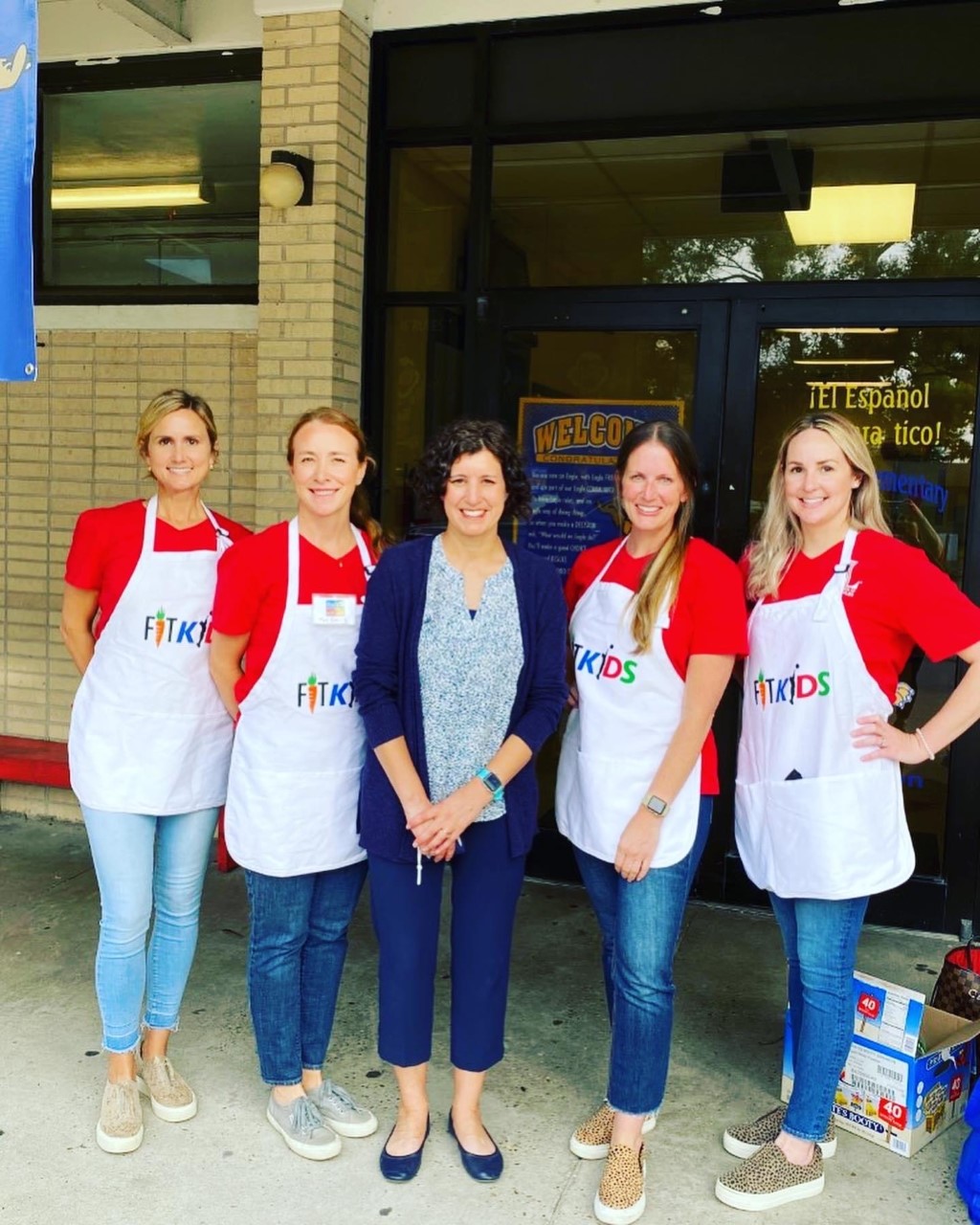 Ruby Sponsors
Sapphire Sponsors
NMLS#65028
Deep South Crane
Pearl Sponsors

Elite Window Tinting
Ward 3 Marshall
Sanders Pediatric Dentistry
Mudd, Bruchhaus & Keating
Scott Equipment Companies
24Hr Safety
Decker Plumbing, LLC
Fast Signs
Healthy Blue
Stan's Airboat and Marsh Excavator Service
Triad Electric and Controls
Opal Sponsors

Southwest Louisiana Safe Sleep Task Force
Lake City Trucking
Mosquito Authority of SWLA
Upscale Productions
Brandt Pedersen Construction, Inc.
Energy Rental Solutions-CAT
Recon Management Services, Inc.
SITI Construction
Cameron LNG
PediaTrust