New (Provisional) Members
Provisional Members are those members who are engaged in a year-long training course established by the League to prepare them for effective community and League involvement.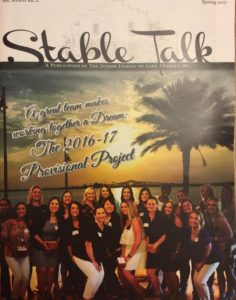 Active Members
Active Members are those members who have completed Provisional Training and justify membership by demonstrating volunteer service to the community through the Junior League of Lake Charles, Inc.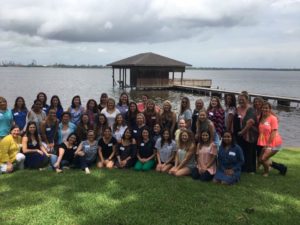 Extending Actives
Extending Actives are those members who have already completed the minimum requirements of Active Member status, and are eligible to become a Sustaining Member.  However, these women choose to continue their service by participating in various League placements.
Transfers
Provisional, Active, and Sustaining Members may have the privilege of transferring membership from one Junior League to another.
Sustainer Members
Sustaining Members are those members who have fulfilled their Active Membership requirements and who continue to support the League and community through their dues and mentoring.