The Community Advisory Board is comprised of leaders in various aspects of the SWLA community. Its purpose is to advise the League as we seek to carry out our mission and vision. The board also selects the recipient of the Della Krause Thielen Volunteerism Award.
Media – Erica McCreedy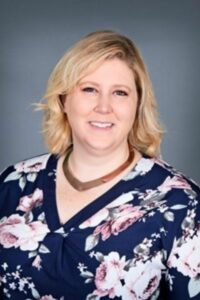 Erica is a native of Lake Charles and is passionate about the arts, culture, and history of Southwest Louisiana. Erica graduated from Louisiana State University with a Bachelor of Arts and then returned home where she graduated from McNeese State University with a Master of Arts and Master of Fine Arts. She was the Executive Director of the Arts Council of SWLA for three years before entering the marketing and public relations field.
Currently she is the Public Relations Specialist for First Federal Bank of LA. Erica is an avid volunteer for arts organizations and nonprofits around the region and coordinates the annual Living History Cemetery Tour in Lake Charles on behalf of the Arts Council of SWLA. She serves on the boards of Lake Area Ballet Theatre, Calcasieu Historic Preservation Society, and Mae's Mission, is a member of the SWLA Public Relations Officers, and is the current Chair of the Women's Business Network.
Business – Michael Hankins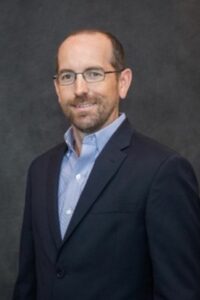 Michael has spent most of his life in the Lake Charles area. As a Barbe High School graduate in 1999 and a Tulane University graduate in 2003, Michael returned permanently to Lake Charles in 2007. He founded and runs Hankins Development, a real estate development firm focusing on single tenant and multi-tenant net leased assets.
Community service has been important to Michael throughout his life beginning with the Tulane Association of Business Alumni Community Service Award while attending Tulane University. He is currently on the Alliance for Positive Growth Board on which he's served since 2017 and acted as president in 2019 and 2020. He is a board member and Treasurer for the Southwest Louisiana Youth Foundation and currently serves as Vice Chair for the Family & Youth, a board on which he's served since 2017 and will serve as Chairman for 2022. Michael is married to Kari Couch Hankins and they have three children, Caroline (13), Davis (11), and Everett (8). His family enjoys outdoor activities including bike riding and waterskiing.
Education – Dr. Charles Stewart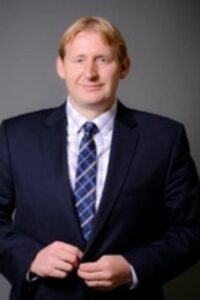 Dr. Charles Stewart is the Dean of Arts and Sciences at SOWELA Technical Community College where he still occasionally teaches mathematics.
He is currently the Vice-President of the Southwest Louisiana Teachers of Mathematics (SWLTM) and of the Calcasieu Soccer Club (CSC).
He is also a board member of Junior Achievement of SWLA. He received a B.A. and M.A. in mathematics with a concentration in statistics from McNeese State University and a Ed.D. in educational leadership from Lamar University.
Clergy – Jeff Ralston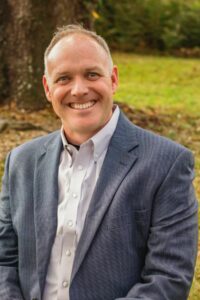 Pastor Jeff Ralston is the Lead Pastor of First Pentecostal Church of Lake Charles. He is originally from Arkansas and moved to Lake Charles in 2002.Pastor Ralston holds a Bachelors in Psychology. He received his ordination through the United Pentecostal Church International (UPCI). He serves as the Chaplin for Louisiana State Troopers, Sam Houston High School Athletics, and the Children & Youth Planning Board, and serves as a member of the Chamber of SWLA.
He is the director of North American Missions Kids (NAMKs), which oversees the spiritual, mental, and emotional well-being of church planter's families throughout North America. He is the chairperson for Win Your World (WYW), an initiative in the development of Bible studies through the (UPCI). He preaches in seminars, camps, and churches throughout the United States and around the world.
Community Service – Tarek Polite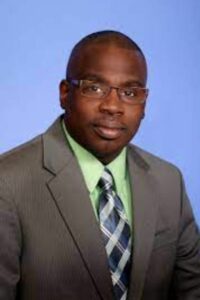 Mr. Polite is a native of New Iberia, Louisiana where he attended elementary, middle, and high school. He is a graduate of McNeese State University in Lake Charles, Louisiana and Lamar University in Beaumont, Texas.  Mr. Polite is employed by the Calcasieu Parish Police Jury where he has worked for over 25 years.
He began his career with the Police Jury's Housing Department in 1993 serving as Section 8 Coordinator. He accepted a position with the Human Resources Department where he served as Training & Compliance Coordinator. In 2005, he was promoted to Coordinator of Federal Program Development. In 2011, he was promoted to Director of Human Services with overall responsible for all the Police Jury's federally funded grant programs. Mr. Polite is also a licensed real estate agent and actively serves on many non-profit and community-based organizations.
Health – Dr. Melissa Rasberry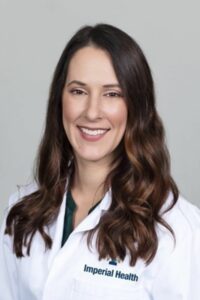 She earned a medical degree from the Louisiana State University School of Medicine in New Orleans in 2009 and completed the three-year Memorial/LSUHSC Family Medicine Residency Program in Lake Charles; focusing on internal medicine and its subspecialties, pediatrics, surgery, obstetrics and gynecology, emergency medicine, psychiatry and community medicine. Dr. Rasberry is board certified and is a member of the American Association of Family Physicians, American College of Physicians and Calcasieu Parish Medical Society.
Melissa Rasberry, M.D., is a family medicine physician specializing in the primary care needs of adults and children. Dr. Rasberry, a Creole, Louisiana native, graduated from Louisiana State University in 2005 with a Bachelor of Science degree in kinesiology.
Petrochemical– Kelli David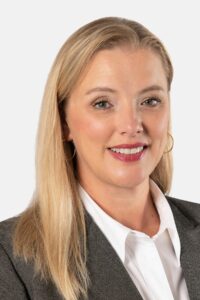 Mrs. Davis attended McNeese State University where she earned a degree in Mechanical Engineering with a minor in Mathematics. She has worked in area industry since 1997.
Kelli David is the Manager of Capital Projects and Chief of Staff with LyondellBasell in Westlake, LA. I work at Louisiana Integrated Polyethylene. Our site is a 50/50 joint venture between LyondellBasell and Sasol. Her career has been spent as a Project Manager, Regional Sales Manager, Engineering Liaison, and Unit Manager at LyondellBasell.
Finance– Dr. Todd Blanchard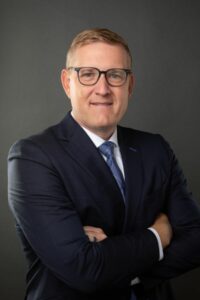 Mr. Blanchard and his wife Megan have two sons. He and his family enjoy attending LSU events. They spend time at their family camp and enjoy outdoor activities.
Todd Blanchard grew up in Moss Bluff, Louisiana. He is a graduate of LSU. He earned a Master's in Business Administration from McNeese State University. Mr. Blanchard is one of three partners in a wealth management firm , Reliant Wealth, in Lake Charles.
Arts – Steffan Borssen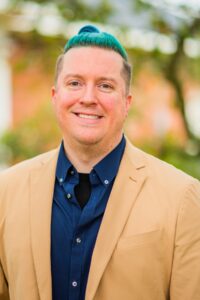 Stefan has spent the past thirteen years establishing his roots in Lake Charles. A native of Maine, he took the roundabout way to arrive in the Lake Area by way of the Army. Since arriving, he has honed his passion and enthusiasm for the arts while finishing his degree in Art from McNeese State University while concentrating in drawing and painting. He was an exhibiting artist in both New Orleans and Houston, and his works have been collected across the country and as far as England and New Zealand. In 2022, he accepted the position of Executive Director at the Imperial Calcasieu Museum. Stefan, his wife, and daughter are avid travelers and can often be found in places like Paris or Seoul. He brings these worldwide sensibilities to his current work at the museum and imbues the work he does there with well-informed and intentioned doing-of-good.
Honorary Member – Nic Hunter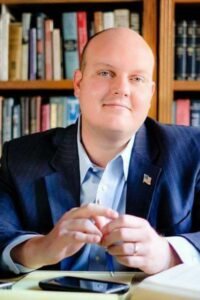 With a deep love for the community and a passion to give back to the City Mayor Hunter has always looked for ways to encourage philanthropy and the entrepreneurial spirit in others.
Mr. Hunter is the mayor of Lake Charles. He is a life-long resident of Lake Charles and small business owner, Nic Hunter was elected to the Calcasieu Parish Police Jury in 2011 and was in his second term when he was elected to the office of Mayor of Lake Charles on Saturday, April 29, 2017.
Ex-Officio Members
Anne Collette
Aubrey White