Truckfest 2021 will not take place this year due to the Covid-19 virus.
Please revisit our website at a later date for details on next year's event.
Stay Safe Everyone!
Children love to explore and investigate, and unrestricted play is essential for healthy, cognitive development. At Truck Fest, children, and families receive an exceptional hands-on experience, with vehicles of all types – construction, public service, emergency, utility, landscaping, transportation, delivery and more. Children are able to interact with their favorite vehicles, learn about the importance of safety, and meet the men and women who serve and protect our communities. The Silent Hour gives children who are sensitive to noise a chance to enjoy the event in a lower-stress setting. Kid-friendly activities, face painting, and delicious food make this event a perfect outing for the entire family!
Thank you to the following sponsor for the 2020 Truck Fest:
DIAMOND:
Bolton Ford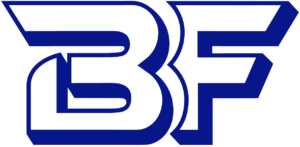 RUBY:
Shaddock, Hanks Garrison
SAPPHIRE:
Whitney Hancock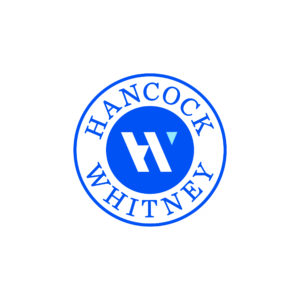 JD Bank

First Federal Bank of Louisiana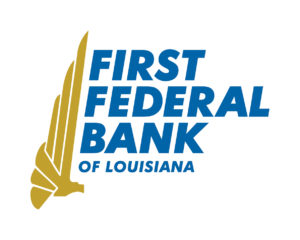 Donations accepted-tax deductable
$